Mazak Laser Cutting Machines
Modern Machinery offers the most advanced 2D and 3D laser cutting machines on the market today. Our Mazak lasers feature high-speed linear drives and the latest in automation which reduces the need for operator dependency. This allows the laser to run unattended, keeping your business productive and profitable.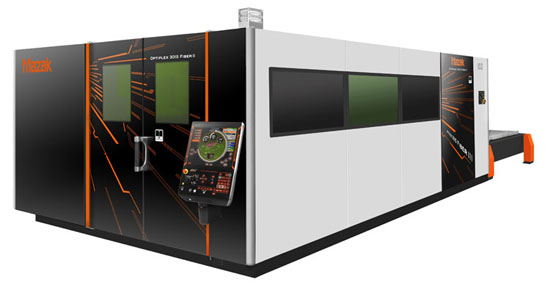 Flow Waterjet Cutting Machines
Flow waterjet cutting machines are the world's most versatile machine tools. Flow systems cut virtually any shape in a single step with edge quality that usually requires no secondary finishing. They're the most productive solution for cutting a wide range of materials from 1/16 inch to over 8 inches thick.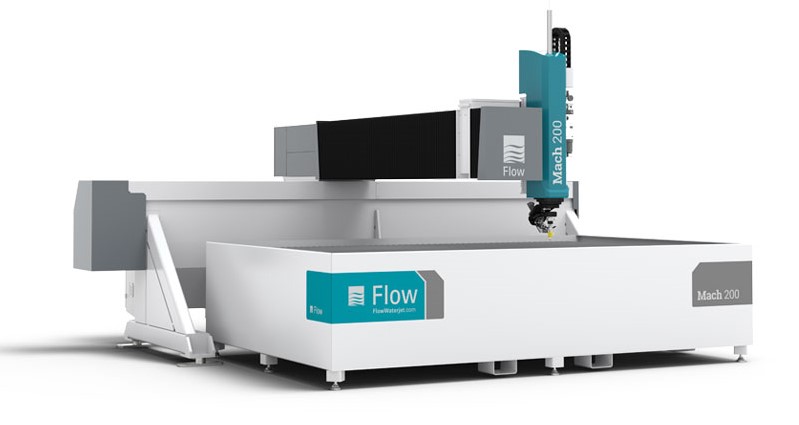 Plasma Cutting Machines
Messer offers plasma machines, as well as, oxyfuel and laser cutting equipment. Many productivity enhancing products include programming and nesting software, material handling equipment, cutting tables, and part finishing equipment.